Training the Next Generation of Leaders in Housing & Community Development
The Housing & Community Development Leadership Institute (HCDLI) is committed to increasing the number of women and people of color in the field of housing and community development in Connecticut.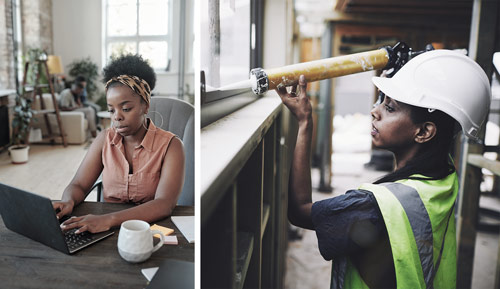 What is HCDLI?
The Housing & Community Development Leadership Institute (HCDLI) is a year-long program that provides participants with the knowledge, skills, experience, and professional connections to building a successful career in the affordable housing and community development sector. The program provides participants with in-person and virtual learning workshops, online training certificates, and hands-on paid internship opportunities. Courses focus on affordable housing development, property management, neighborhood planning, homeownership counseling, grant writing, and more.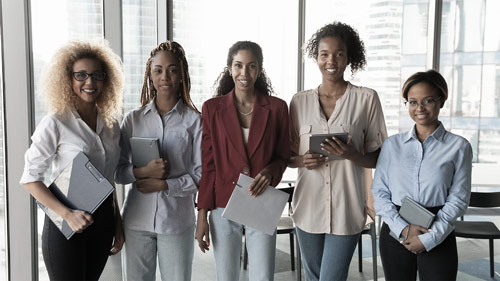 Who can apply?
The HCDLI program is open to Connecticut residents who are interested in exploring a new career in the community development sector, with a focus on Black, Hispanic, Indigenous, and Other Women of Color. Participants do not need to have a college degree, but some college experience is helpful. Most participants need at least 5-10 years of work experience already. Applicants are encouraged to apply only if they are available to participate in all trainings/workshops held.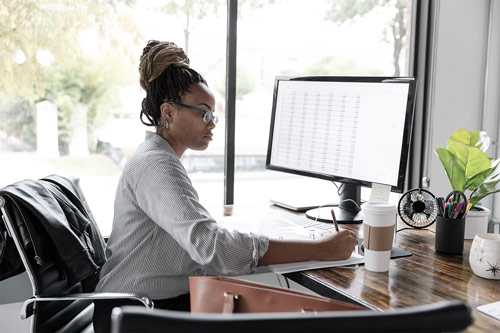 How Much Does It Cost?
Our goal is to make the program free based on grant funding and scholarships.
How Can I Apply?
If you are interested in applying to the program, you can do so through the link below. You should hear back from us regarding your acceptance within two weeks at which point you can sign up for classes.
Apply Today