Helping You Build the Skills for a Successful Career in Housing and Community Development
Apply Today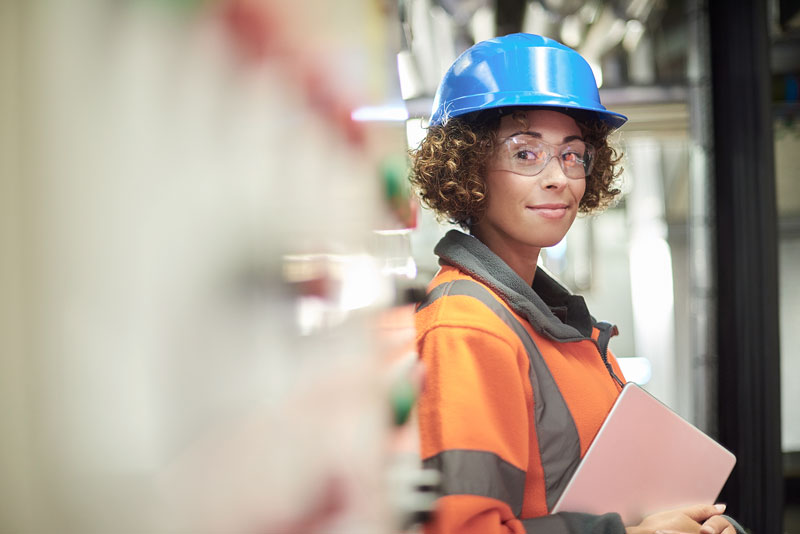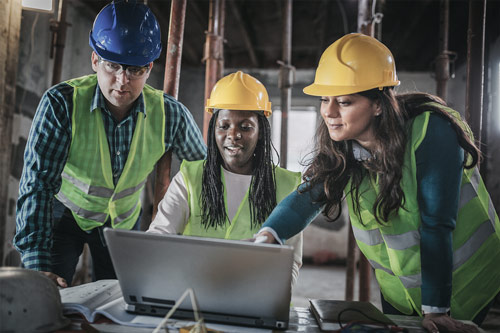 Partner with HCDLI Today to Invest in the Community Development of Tomorrow
Nonprofit organizations, municipal agencies, and private companies can offer an internship, provide financial support, or explore other ways to partner with HCDLI. Your involvement helps us ensure community stability and economic growth for the future.
Get Involved
Preparing the Next Generation of Leaders in Housing and Community Development
HCDLI is committed to expanding the field of housing and community development in Connecticut, with a priority on increasing the number of women and people of color in the field.
Through a combination of training, applied learning, and service placements with nonprofit developers and housing authorities working on real projects, the Institute will give you the knowledge, the tools, and the networks needed to hit the ground running.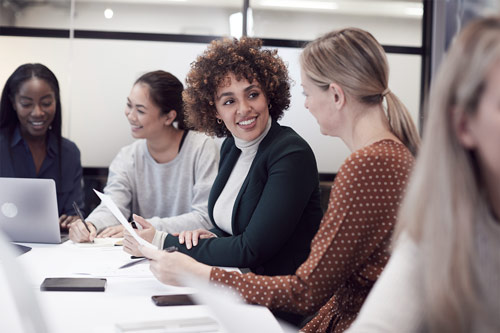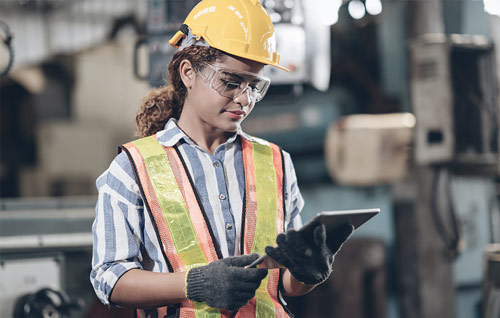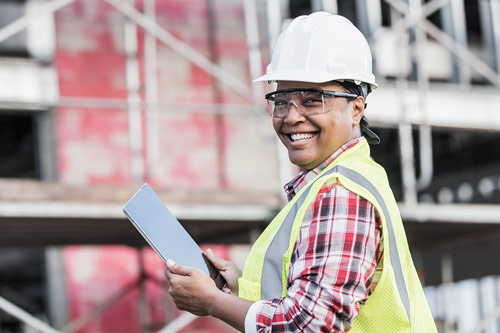 Learn More