Programs
The Housing & Community Development Leadership Institute has designed different educational programs to give students the knowledge, skills, experience, and professional connections to build a successful career in housing and community development in Connecticut.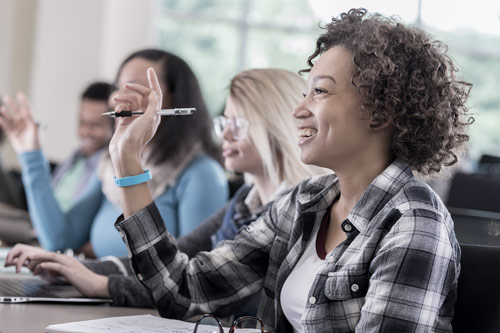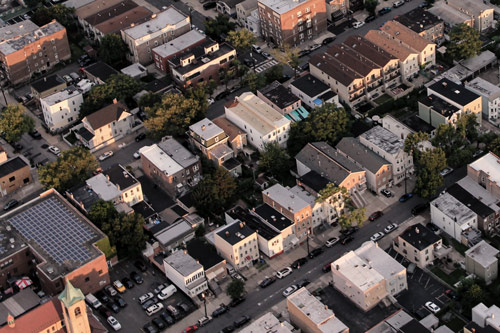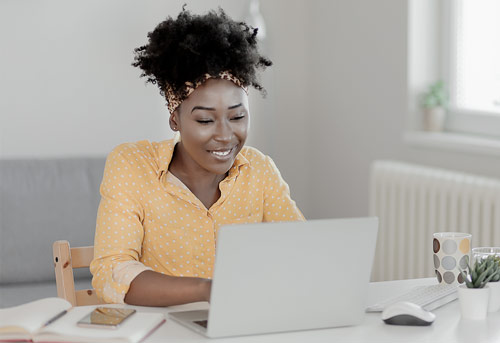 Apply Today
Property & Asset Management
You will develop knowledge and skills for careers in property management, facilities maintenance, human resources, banking, marketing, and leasing.
View Course Content
Affordable Housing Development
You will develop skills for careers in grant writing and administration, construction project management, neighborhood planning, and public and private finance.
View Course Content
Housing Education & Counseling
Work for nonprofit housing developers and for housing authorities, develop a career in finance or banking, work in town, state or the federal government or at the community level, work in the Fair Housing and Equal Opportunity fields.
View Course Content